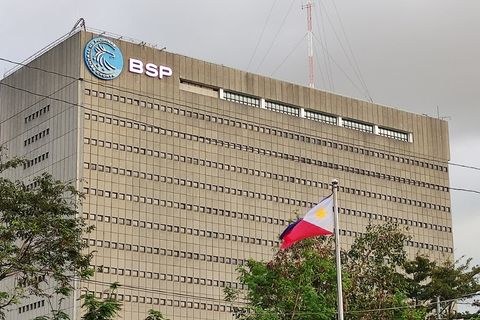 The Bangko Sentral ng Pilipinas (BSP) will soon release the guidelines outlining the package of incentives to be granted to banks that will shift to green financing and mobilize capital to expand sustainable finance in the country.
"We're looking at the fourth quarter for the (new circular) release," BSP Deputy Governor Chuchi G. Fonacier said in a text message to Manila Bulletin.
Fonacier is referring to the third phase of BSP sustainable finance regulations. The first circular under the third phase was approved last Aug. 23 as Circular No. 1149 or the "Guidelines on the Integration of Sustainability Principles in Investment Activities of Banks".
"The recently released circular did not yet include the incentives. It will be covered in a separate circular," she said.