The global anti-money laundering watchdog, the Paris-based Financial Action Task Force (FATF), has taken note of the Philippines' progress in adopting stronger measures against money laundering and terrorist financing in the latest mutual evaluation report (MER), part of efforts to be delisted from the "grey list".
Based on the country's third follow-up report (FUR) on its MER since the Philippines was placed under the FATF grey list on June 25, 2021 for serious Anti-Money Laundering and Combatting the Financing of Terrorism (AML/CFT) deficiencies, the FATF said the country has acted sufficiently to resolve some of the AML/CFT issues within the agreed timelines.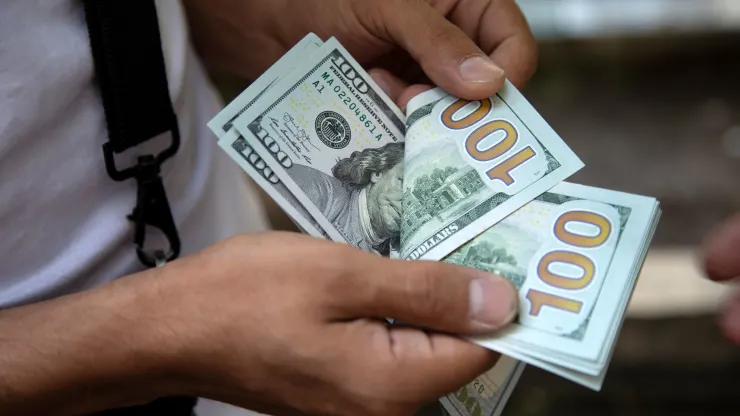 "Overall, the Philippines has made good progress in addressing the technical compliance deficiencies identified in its MER," said FATF in the FUR published on Aug. 26, which came out on Saturday, Philippine time.
The Philippines' latest MER is deemed "largely compliant" on two of 37 recommendations based on the 18 action plans necessary to delist the Philippines from the grey list. Being on the list means the Philippines is one of jurisdictions under closed monitoring by the FATF until these strategic flaws have been addressed.
Find out the original news at https://mb.com.ph/2022/08/28/fatf-cites-ph-progress-on-fight-vs-dirty-money/