IPiD, a Singapore-based cross-border payments startup, secured a US$3.3 million in its seed round, where investors from Rapyd Ventures, Jungle Ventures, and 1982 Ventures, among others, took part.
The firm also signed on Alain Raes, payments expert and former Swift chief business development officer, as its chief commercial officer.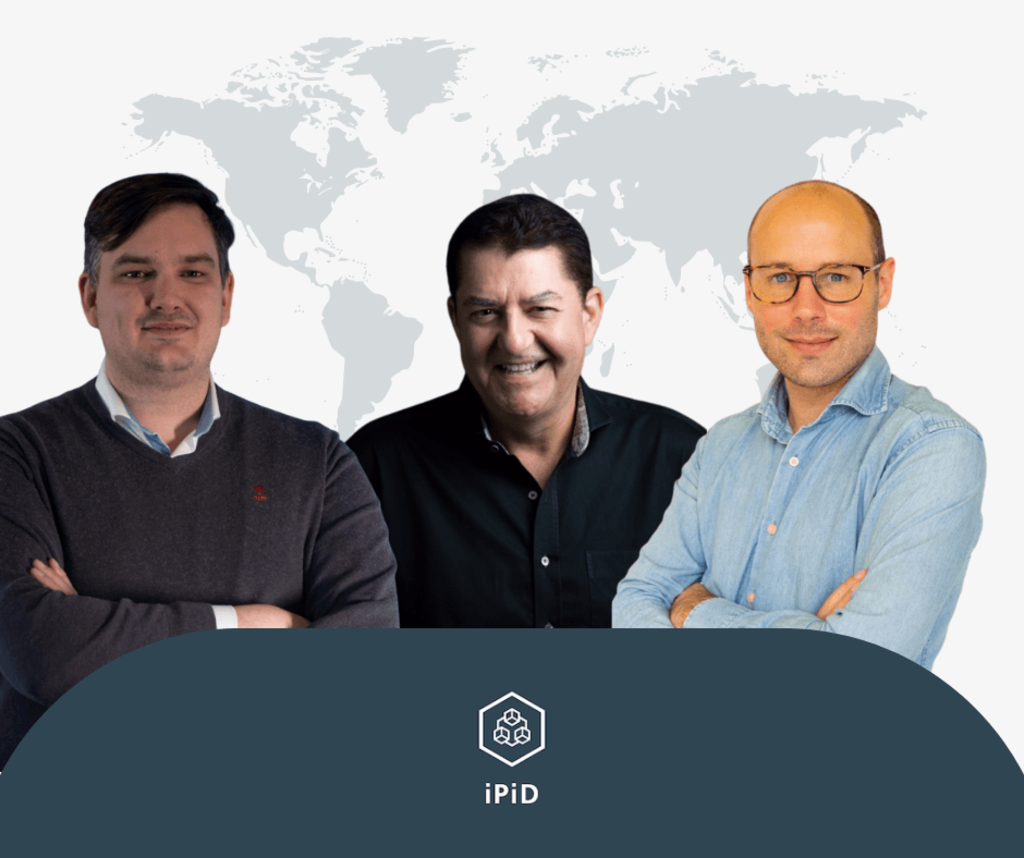 IPiD's solutions simplify cross-border payments, reduce failed payments, and prevent fraud through its global bank account validation and proxy addressing service.
While iPiD currently is currently in eight countries, it said in a statement that more than 20 financial institutions across 15 countries intend to use its solutions and have extended their expertise to help iPiD develop its offerings.
AD. Remove this ad space by subscribing.
These institutions include Indonesia's Bank Sahabat Sampoerna, Malaysia's CIMB, and the Exchange Bank of Canada, among others.
Founded in 2021 by Damien Dugauquier, Edward Haddad, and Geertjan van Bochove, iPiD currently has representatives in Belgium, India, Malaysia, the Netherlands, South Africa, Spain, and Vietnam.