GXS raises deposit limit from $5,000 to $75,000, savings accounts now open to public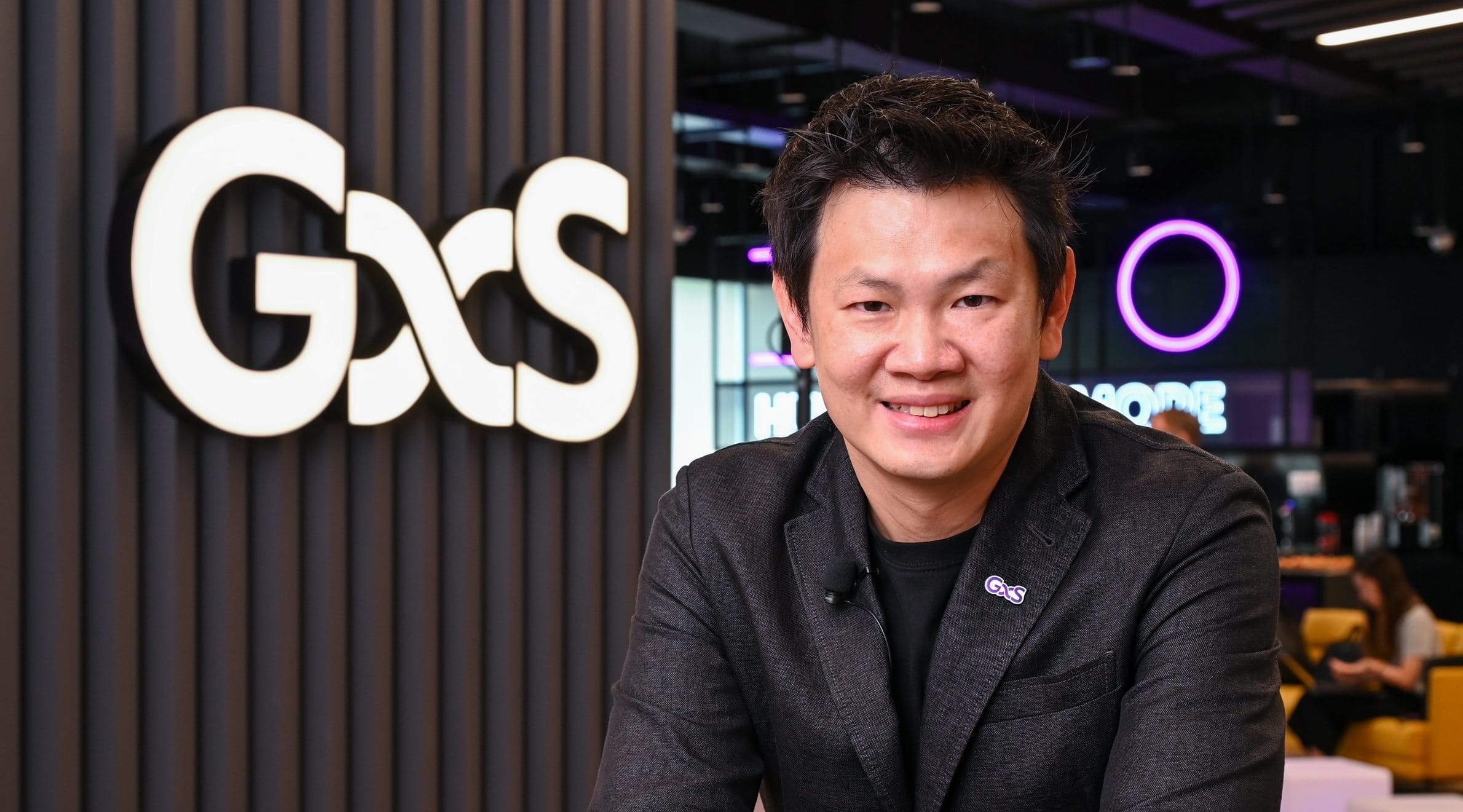 The Grab- and SingTel-backed digital bank GXS has increased the deposit limit on its savings accounts from $5,000 to $75,000, signalling that the Monetary Authority of Singapore (MAS) has raised the deposit cap on Singapore's digital full banks (DFBs).
GXS's higher deposit limit is effective from July 19, and users who move their funds into the digital bank's savings pockets can earn interest of 3.48% per annum.
A notice on the company's website states that GXS is "working towards increasing this limit even further".
Users will continue to earn interest even after they have hit their maximum deposit cap of $75,000, the bank clarifies. However, the deposits with GXS are only aggregated and insured up to $75,000 by the Singapore Deposit Insurance Corporation.
In a July 19 statement, GXS also announced that its savings account is now open to all eligible individuals in Singapore.
GXS launched in August 2022 as Singapore's first DFB after receiving its regulatory licence in December 2020. The digital bank says all available slots were taken up "within months of the product launch".
GXS claims the waitlist for its savings account has grown more than 2.5 times since March.
The digital bank will launch a debit card "in the coming months", teasing rewards and cashback for savings account users.
Under MAS regulations, DFBs have to adhere to a set of restrictions in their initial years, such as capping deposits at $50 million in aggregate and at $75,000 per individual customer. Both GXS and MAS have declined to reveal the new deposit cap.
MAS's regulations state that it will "progressively increase" the deposit cap and the minimum paid-up capital requirement, but not on a pre-determined timeline. An MAS spokesperson tells The Edge Singapore on July 20 that the pace of growth of a restricted DFB and the progressive easing of these safeguards depend on the bank's ability to "meet its licence application commitments and MAS's supervisory expectations". "MAS's assessment will cover areas such as the strength of the DFB's internal controls, compliance track record and ability to serve their customers well."
MAS's spokesperson adds that regulator does not comment on its supervisory dealings with specific financial institutions. "Under the digital bank licence framework, a DFB is subject to safeguards, including the aggregate deposit cap, and required to undergo a phased-in process to minimise relevant risks to retail depositors. In the initial phase, the DFBs are to conduct business in a limited manner and focus on ensuring that their technology and risk management systems are robust."
GXS chief executive officer Charles Wong told The Edge Singapore in April that the digital bank was "very near" this deposit cap and had stopped accepting new customers for its "oversubscribed" savings accounts.
Wong added that a quarter of GXS's deposit account holders were "very close" to the $5,000 cap. "We do have regular calls from customers asking us when we're lifting the cap so that they can top up [their accounts]."
Singapore's two DFBs, which also includes Sea's MariBank, have been urging MAS to raise this deposit cap, according to a July 13 report by Bloomberg.
Both banks are approaching the $50 million limit and have been lobbying MAS to review its stance, reports Bloomberg, citing people with knowledge of the matter.
MariBank started taking deposits with its employees in 2022 before expanding to business loans in June on an invite-only basis for users of its Shopee marketplace app.
Earlier this week, venture capital database VentureCap Insights reported that Grab had invested $137 million into GXS via its wholly-owned subsidiary A5-DB Holdings Pte Ltd, according to filings with Singapore's Accounting and Corporate Regulatory Authority (ACRA).
Neither Grab nor SingTel have revealed how much they respectively invested into GXS, but Grab holds a 60% stake while SingTel holds the remaining 40%.